A welcoming and safe establishment for your children in Abidjan
Ivory Montessori School (IMS) opened in 2016. The success of the school, combined with a great demand from parents for an authentic Montessori education, prompted the construction of a new building with two Infant Community classes and two for the Children's House level.
At the start of the 2017-2018 school year, we opened our second Children's Community and a Children's House. In September 2018, a new Children's House was opened. In September 2021, IMS opened an elementary class (ages 6-9).
Today, the school welcomes about hundred children.
Each class has its AMI – Nienhuis approved Montessori material. The school has an outdoor garden for recreation, and an indoor garden in case of rain, a vegetable garden as well as rabbits and a turtle for the happiness of the children.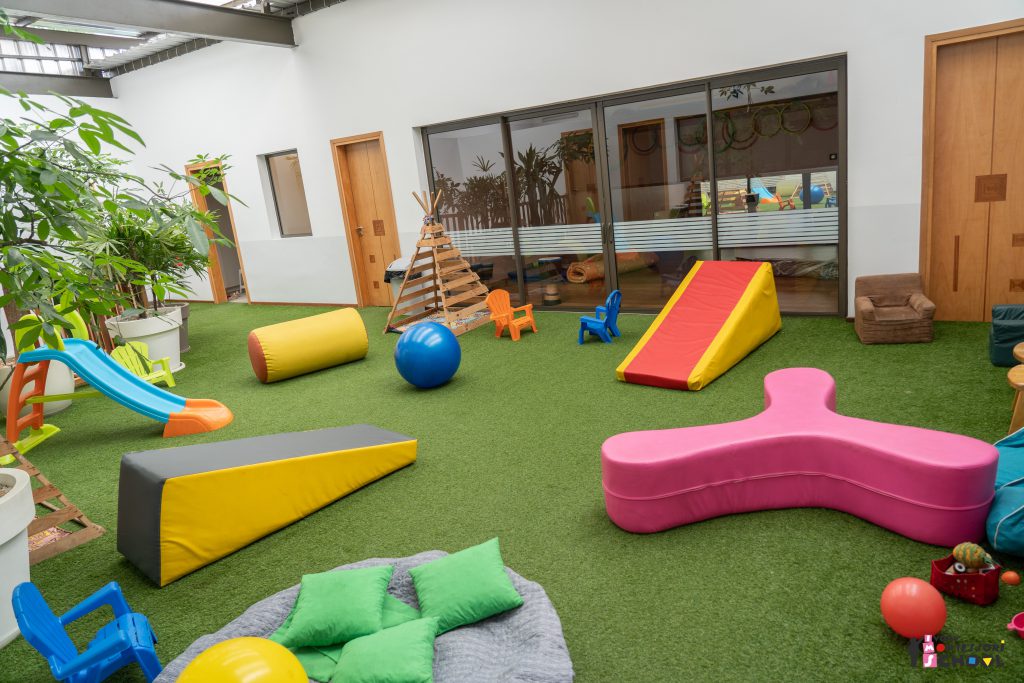 Children accompanied by adults will be happy to feed the animals or watch them in the garden.

IMS is designed to welcome children, parents, and supervisory staff in a pleasant, secure setting like at home.
A school in constant growth and evolution
Since 2016, our school has had more and more students every year. The number of employees is also growing accordingly in order to be able to open our doors to the greatest number of children while guaranteeing a high quality of reception and teaching.
2016-2017
1 Infant Community
14 children – 3 employees
2017-2018
2 Infant Community – 1 Children's House
68 children – 15 employees
2018-2019
2 Infant Community – 2 Children's House
88 children – 19 employees
2019-2020
2 Infant Community – 2 Children's House
89 children – 20 employees
2020-2021
2 Infant Community – 2 Children's House
90 children – 21 employees
2021-2022
2 Infant Community – 2 Children's House – 1 elementary class
105 children – 23 employees